2003 Raytheon King Air B200
INTERIOR & EXTERIOR REFURBISHMENT
Exterior paint stripping with a complete respray, and new scheme lines designed and painted. Complete interior refurbishment including medium grey leather seats, grey wool carpet installed, cabinets refurbished with a gloss finish, headliner panels replaced, and safety belts re-webbed (tested and certified).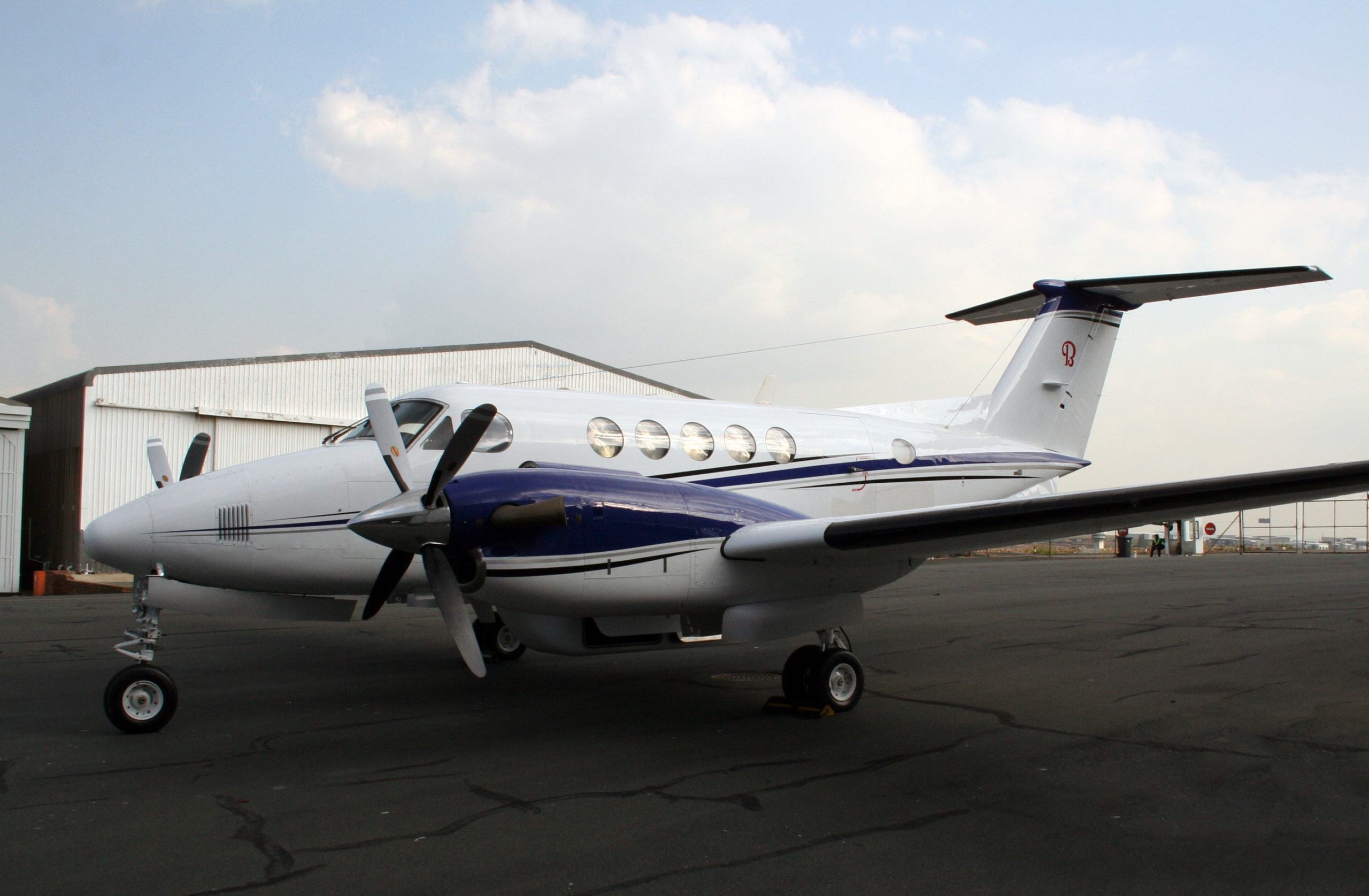 PREMIUM AIRCRAFT REFURBISHMENT
We have a global reputation for quality and attention to detail. Our expert team will advise you on all aspects of the aesthetic and technical refurbishment process – from beginning to end, and nose-to-tail.