Operations Management forms part of our day-to-day processes. Through this we ensure that production runs smoothly and effectively; thereby ensuring customer satisfaction and the highest quality standard. Our process includes having contact with the customer and managing production; scheduling and control. Each component of the aircraft is scheduled into production.
We have internal policies that covers rules about equipment; maintenance; materials handling; inventory management of parts and material; strategic planning; daily operations; and quality control. Each component forms part of our employees individual responsibility.
We take cost and quality into consideration. This we do through strategic and detailed planning, which ensures production and maintenance is carried out in a disciplined and efficient manner.
We provide progress reports, ensuring customer satisfaction. Our goal is to communicate with customers from the start of each project, all the way to the end.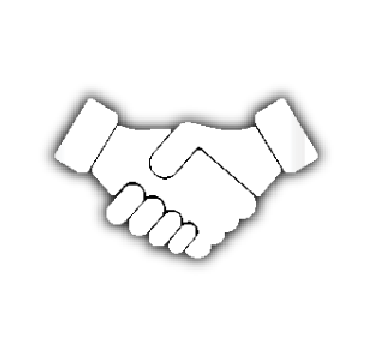 Through our fluent and professional manner, we aim to understand and achieve the customer's desired expectations.