1998 Pilatus PC-12
INTERIOR & EXTERIOR REFURBISHMENT
Prop-to-tail refurbishment with the exterior done to customer specification, and the interior in the executive configuration.
Drag the Arrows from Left to Right to See the Before and After.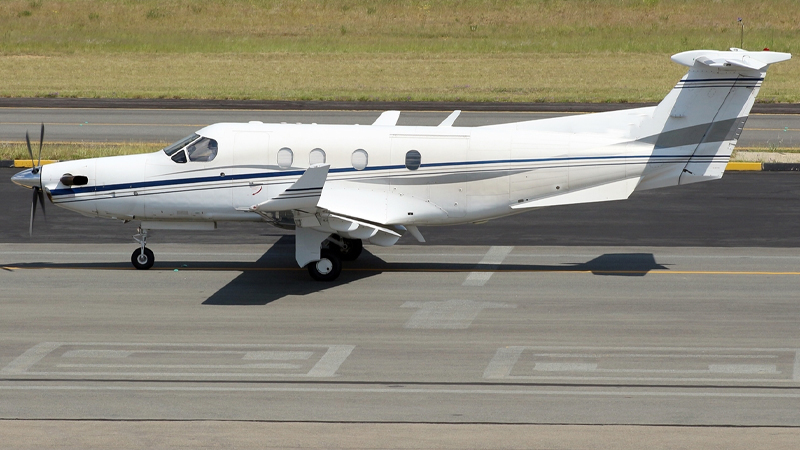 PREMIUM AIRCRAFT REFURBISHMENT
We have a global reputation for quality and attention to detail. Our expert team will advise you on all aspects of the aesthetic and technical refurbishment process – from beginning to end, and nose-to-tail.