1997 Bell 430
INTERIOR & EXTERIOR REFURBISHMENT
Complete interior refurbishment: seats done in light cream leather, rice coloured headliners, cream wool carpets, and rewebbing of safety belts and certified. Minor dents and scratches, which our skilled team touched up, damaged areas repaired and repainted.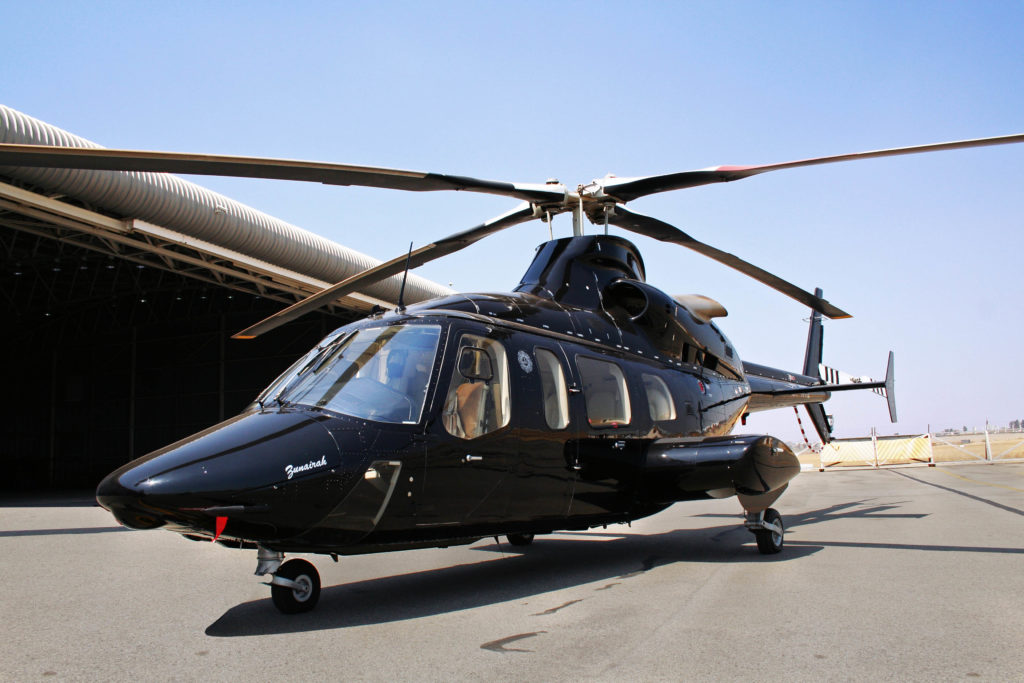 PREMIUM AIRCRAFT REFURBISHMENT
We have a global reputation for quality and attention to detail. Our expert team will advise you on all aspects of the aesthetic and technical refurbishment process – from beginning to end, and nose-to-tail.