1982 Piper Cheyenne
INTERIOR & EXTERIOR REFURBISHMENT
A complete exterior and interior overhaul.
Our quality is tested, and passed.
Drag the Arrows from Left to Right to See the Before and After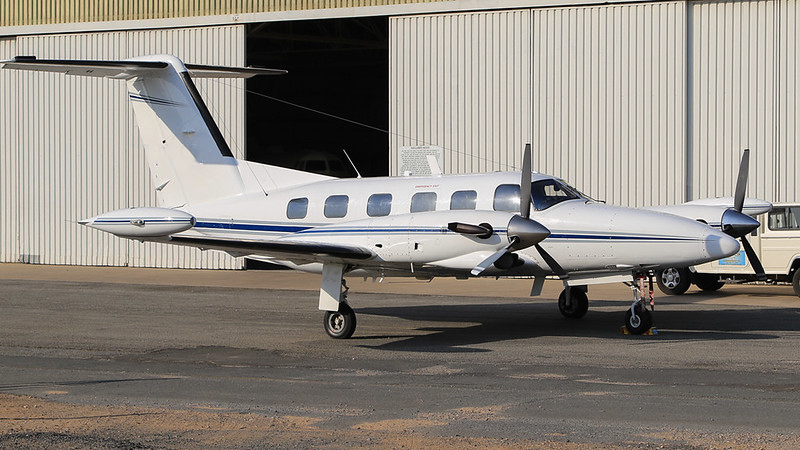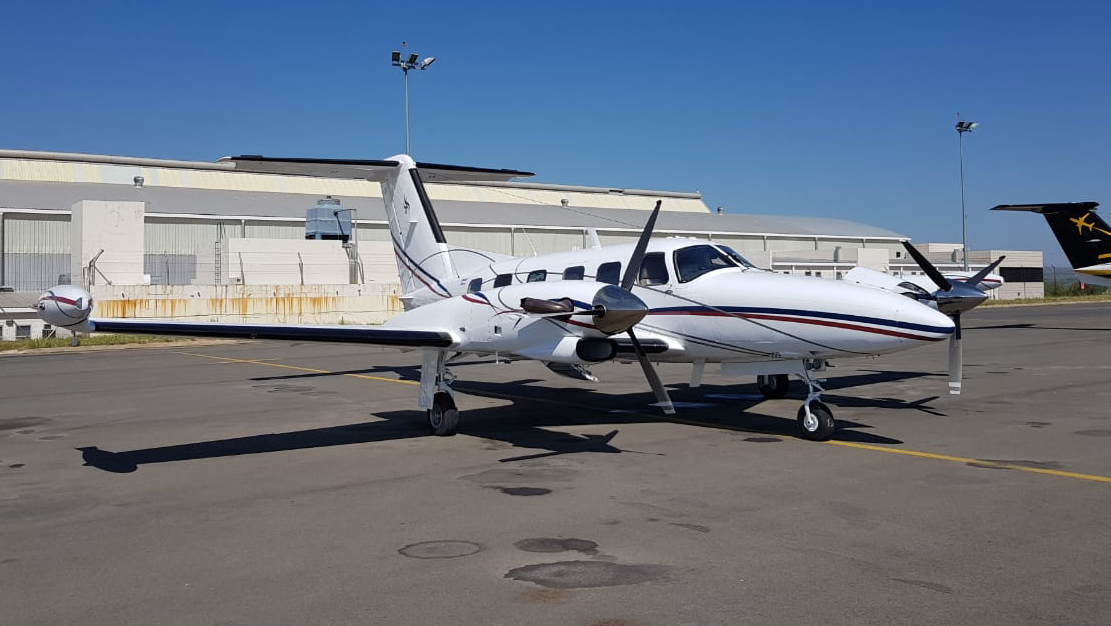 PREMIUM AIRCRAFT REFURBISHMENT
We have a global reputation for quality and attention to detail. Our expert team will advise you on all aspects of the aesthetic and technical refurbishment process – from beginning to end, and nose-to-tail.