1982 Beechcraft King Air B200
INTERIOR & EXTERIOR REFURBISHMENT
Complete paint strip and respray in gunmetal grey and silver with blue and white stripes. Interior refurbishment and component repairs. Need to refurbish your aircraft? Get the experts on-board with your project.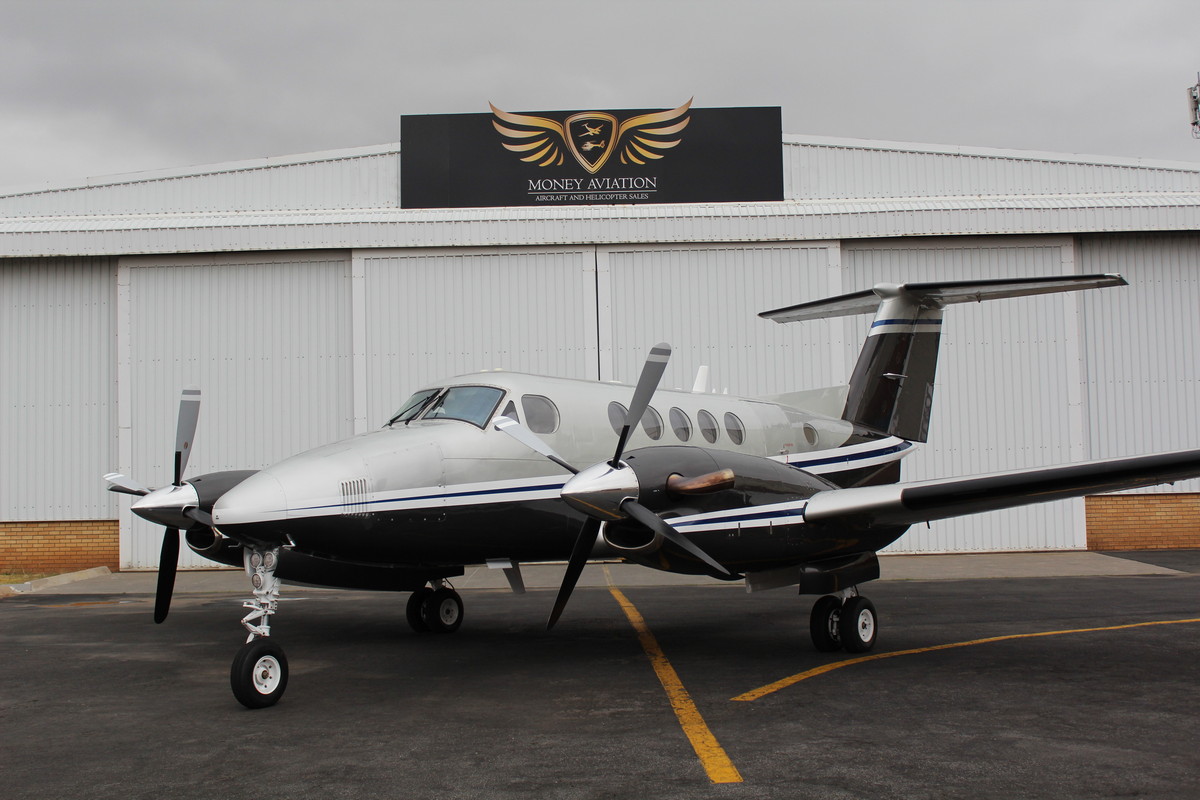 PREMIUM AIRCRAFT REFURBISHMENT
We have a global reputation for quality and attention to detail. Our expert team will advise you on all aspects of the aesthetic and technical refurbishment process – from beginning to end, and nose-to-tail.